E-World 2022
Basic research meets application
From component development for electrolysis and fuel cells to the creation of concepts for storage and transport to the implementation of cross-sector approaches: Researchers at Fraunhofer UMSICHT provide solutions for the use of hydrogen from a single source. Anyone who would like to gain insights into the competencies and services of the institute is cordially invited to visit the state community stand.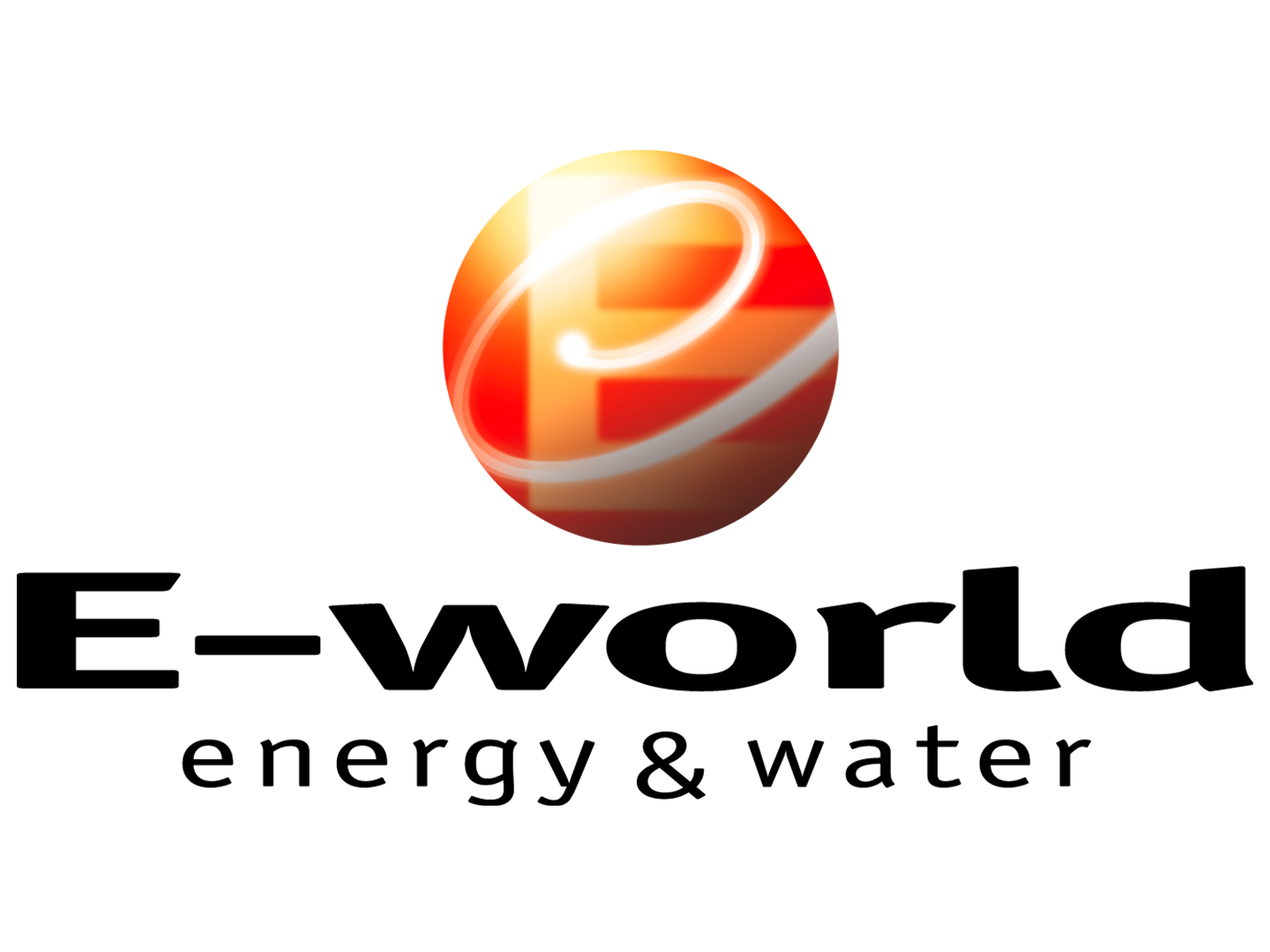 Among other things, scientists will present the concept of an ohmic reactor. Its task: the decentralized and flexible provision of hydrogen by decomposing ammonia. The special feature: The researchers do not introduce heat from the outside, but – by means of electricity – directly into the catalyst specially developed for this purpose. "This allows us to work at much lower temperatures and we don't have this large excess energy. Specifically, we expect this process to improve the efficiency of existing processes by at least 20 percent," says Dr. Andreas Menne, head of the department Low Carbon Technologies.
In addition, visitors to the fair will have the opportunity to get to know the DYNAFLEX®-Check. "The DYNAFLEX®-Check is a self-assessment tool that we are currently developing. With its help, small and medium-sized companies from the manufacturing sector can identify their needs and challenges in the area of sector coupling," explains Dr. Esther Stahl, head of the department Strategic Projects.
The fact that and how such approaches can be realized through cross-industrial net-works is also a topic at E-world: UMSICHT researchers present projects and initiatives in which decentralized systemic solutions are developed and implemented at the regional level. For example, the Performance Center DYNAFLEX®, which develops flexible solutions for the energy and raw materials shift and transfers them to the economy and society.