International and interdisciplinary exchange
The "Electrochemical Cell Concepts Colloquium – E3C" 2022 is focused on CO2 conversion and capture, 3D printed electrodes as well as innovative cell und stack concepts
For the 3rd time in a row, Fraunhofer UMSICHT invites to the "Electrochemical Cell Concepts Colloquium – E3C": On May 19, scientists from Europe, Australia and America will come together virtually to discuss special designs and modifications of flow and non-flow reactors. The focus will be on CO2 conversion and capture, 3D printed electrodes as well as innovative cell und stack concepts.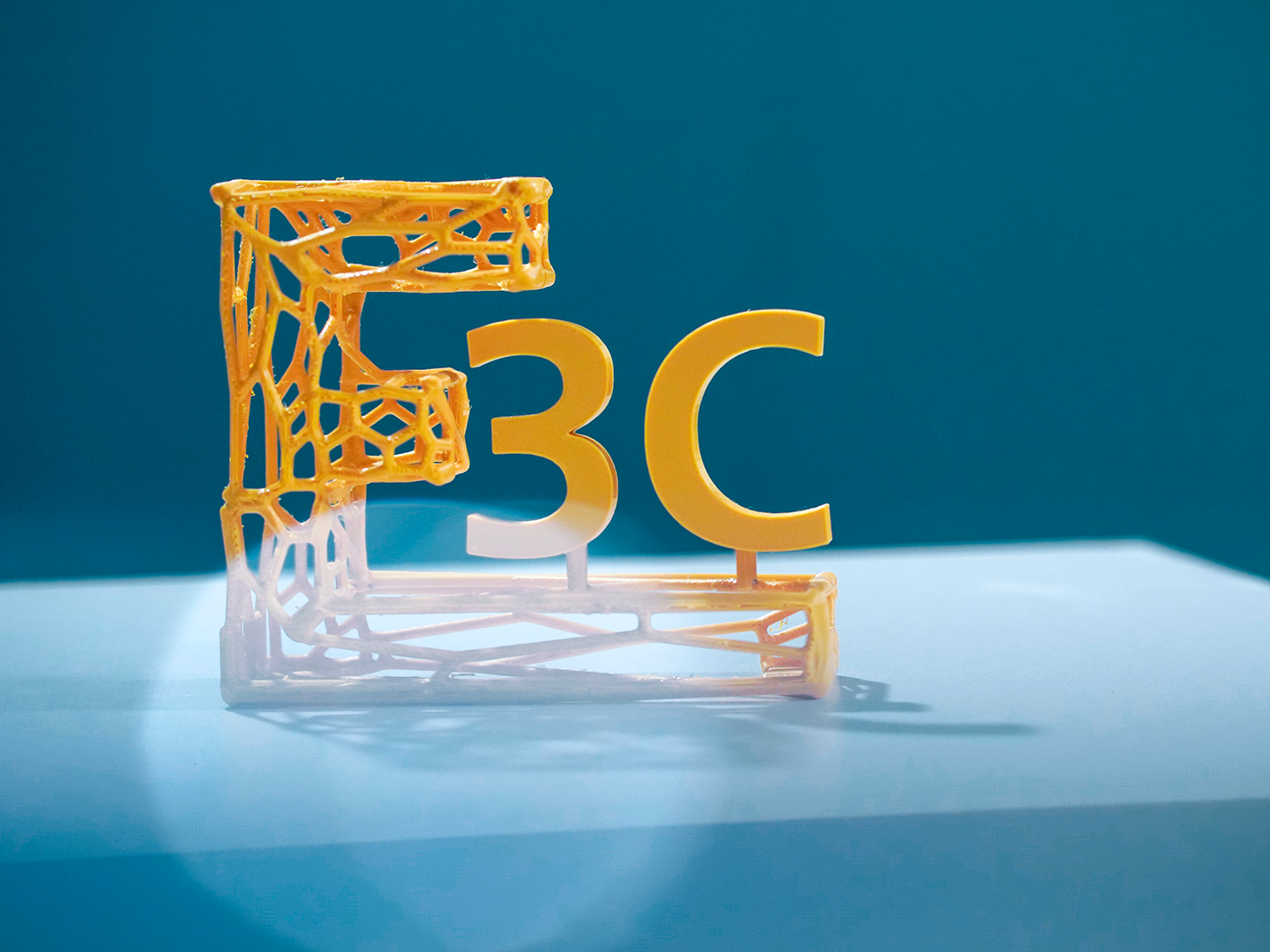 "We established the E3C to provide a non-profit platform for the interdisciplinary exchange on similarities and potential combinations of electrochemical reactors, to advance the overall state of research", emphasizes organizer Dr. Jan Girschik from Fraunhofer UMSICHT. "Our speakers will provide insights into their areas of expertise and innovations from which all participants can benefit."
This year's keynote comes from Prof. Dr. Michael Aziz (Harvard University, USA). He will provide insights into the visualization of electrochemical reactions and novel flow-cell concepts for electrochemical CO2 capture. The keynote will be followed by 12 other presentations in the sessions "Functional components", "CO2 conversion and capture", and "Characterization and optimization" as well as a poster pitch.
Because of the international character of the virtual event, all lectures and poster presentations will be held in English. The colloquium starts at 8:20 a.m. (CET), the closing is scheduled for 3:30 p.m. (CET). As last year, the lectures will be documented via graphical recording.
Participation in the "Electrochemical Cell Concepts Colloquium – E3C" costs 60 euros. A contingent of free tickets is available for students. Further information on the program and registration can be found at https://s.fhg.de/E3C22-EN.