Call for Papers
At the "Electrochemical Cell Concepts Colloquium – E3C" 2022 everything revolves around energy storage and conversion, filtration and basic material production
The 3rd "Electrochemical Cell Concepts Colloquium – E3C" on May 19, 2022 will once again bring together interested parties, scientists and researchers whose research focuses on the numerous aspects of electrochemical reactors – like (flow) batteries, fuel cells, electrolyzers or water treatment cells. Those who would like to use this event to present and discuss their results and findings can submit abstracts for presentations or posters by February 28, 2022.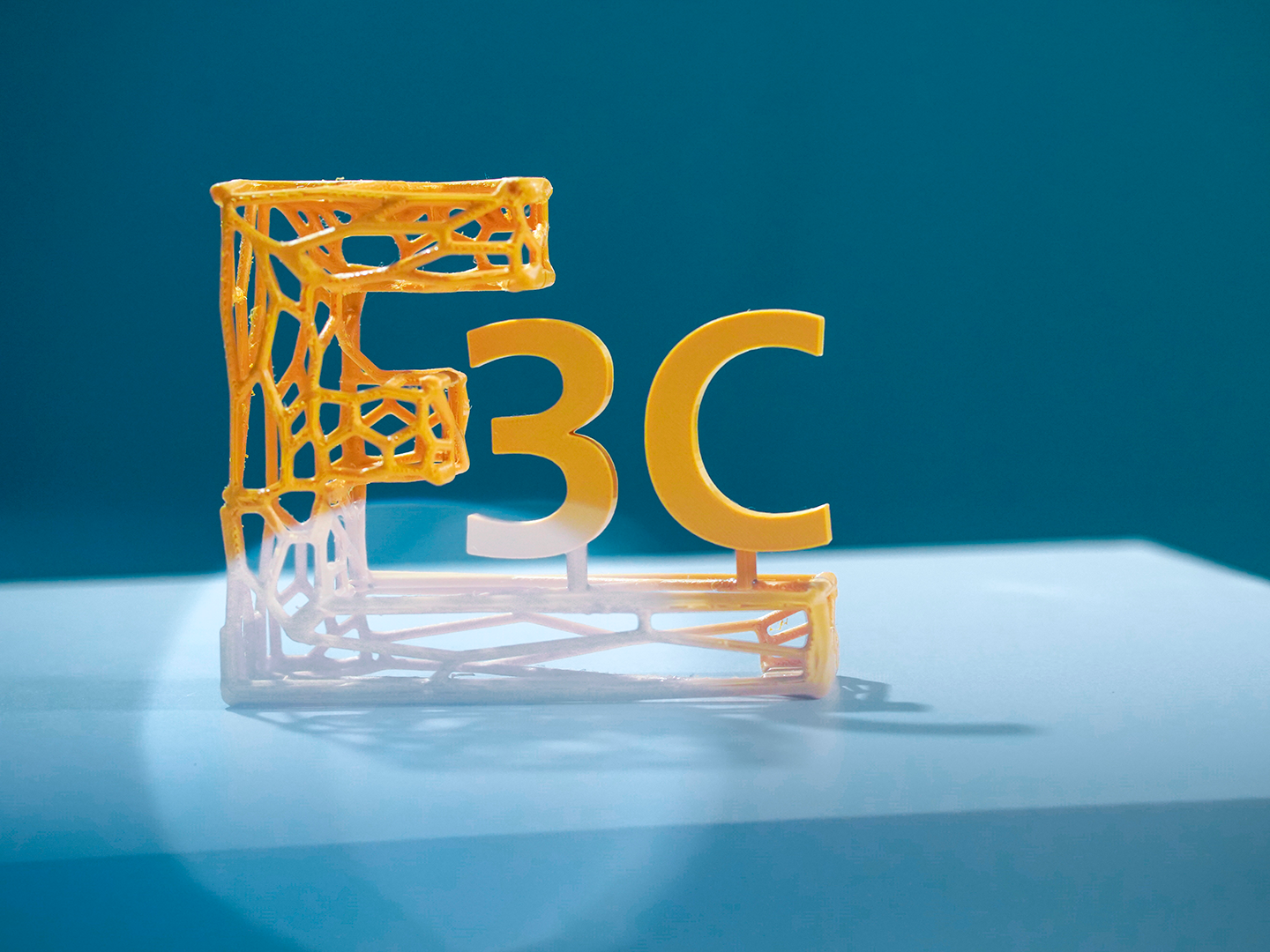 This year's virtual "E3C" will focus on the following topics:
Functional components (novel materials, modifications, characterizations)
Cell design and fluid flow (cell concepts, flow fields, multiple use designs)
Stack design and manufacturing (fluid flow, sealing and reinforcements, manufacturing and handling, testing)
System concepts (fluidic circuit, peripherals, management systems)
In this year, the "E3C" will be accompanied again by Graphical Recording with an immediately graphical summary of the presentations.
Scientists whose research revolves around one or more of the focal topics have until February 28, 2022 to submit 300-words abstracts for posters and presentations (15 minutes plus 5 minutes of discussion). For the first time, the best oral presentation and the best poster will be honored with the E3C award.
Please send proposals to Dr. Joachim Danzig at joachim.danzig@umsicht.fraunhofer.de. The organizing committee will decide which contributions will be considered for the program.
All contributions will be published as mini papers in a conference proceeding with DOI via Fraunhofer-ePrints after the event.
The "Electrochemical Cell Concepts Colloquium – E3C" celebrated its premiere in 2019 with over 130 participants from 13 countries – including Canada, the USA, Uruguay, India, Greece, the UK and seven other European nations. The event's objective: to provide a platform for the interdisciplinary exchange in the field of electrochemical cells. The "Electrochemical Cell Concepts Colloquium – E3C" will take place as a virtual event via the video conferencing software MS Teams. More information can be found on our event page.