Electrochemical reactor design
Contributions sought for the 4. "Electrochemical Cell Concepts Colloquium – E3C" 2023
What aspects of electrochemical reactors are currently being researched? This question is the focus of the 4. "Electrochemical Cell Concepts Colloquium – E3C" on May 4 and 5, 2023. The call for papers for the virtual event runs until March 6: Scientists whose work revolves around (flow) batteries, fuel cells, electrolyzers or water treatment cells can submit abstracts for talks or posters.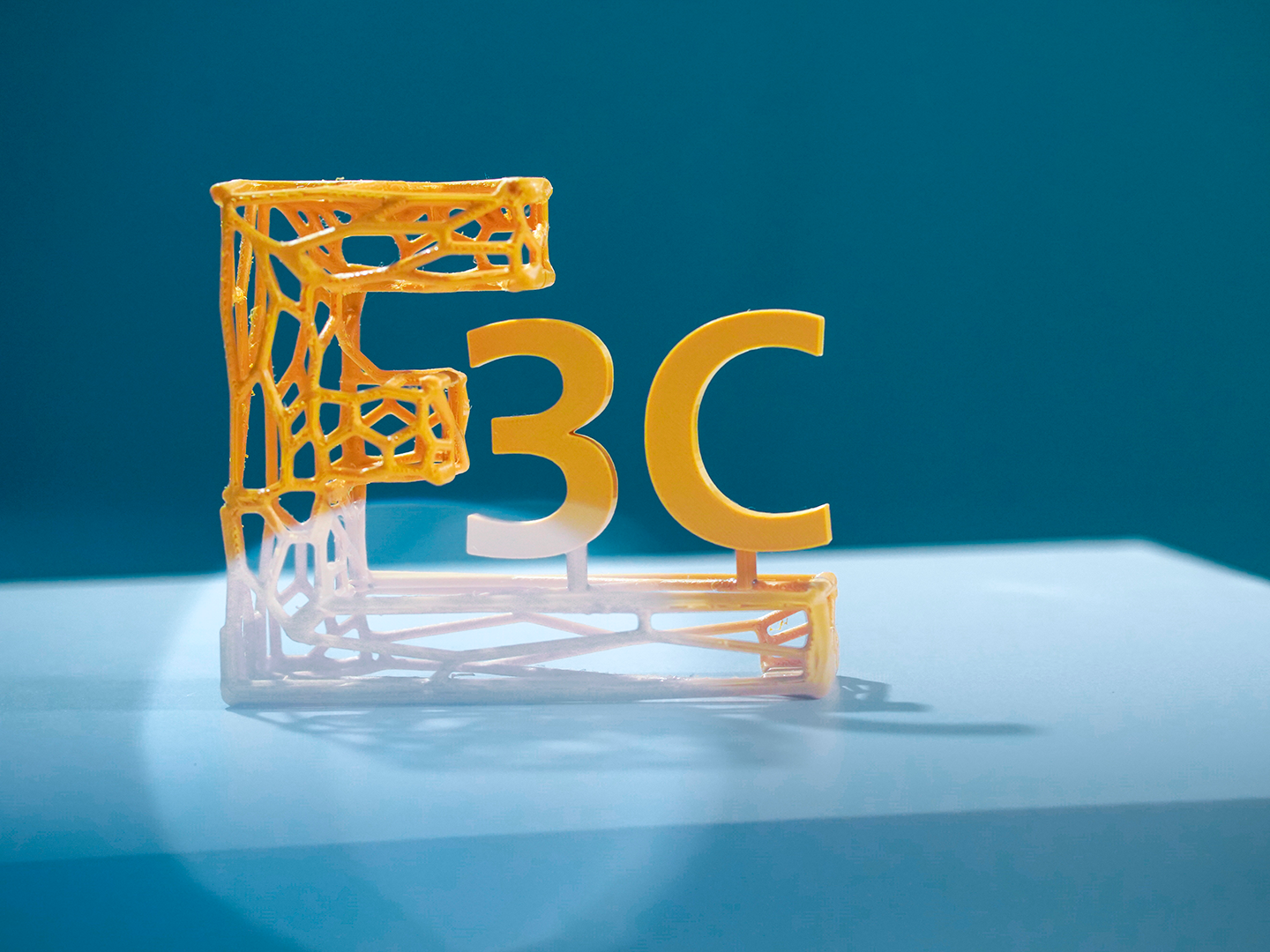 The focus areas of this year's event are:
Functional components (novel materials, modifications, characterizations)
Cell design and fluid flow (cell concepts, flow fields, multiple use designs)
Stack design and manufacturing (fluid flow, sealing and reinforcements, manufacturing and handling, testing)
System concepts (fluidic circuit, peripherals, management systems)
Those wishing to participate with a poster or oral presentation (15 minutes plus 5 minutes of discussion) have until March 6 to submit 300-word abstracts. Please send the completed forms to Dr. Joachim Danzig at joachim.danzig@umsicht.fraunhofer.de.
The organizing committee will decide which contributions will be considered for the program. Participation is worthwhile: As last year, the best oral presentation and the best poster will receive the E3C Award. In addition, approved contributions will appear after the event as a minipaper in an open access conference volume with DOI via Fraunhofer-ePrints.

Documentation of the event
In order to break up the agenda and provide more time for exchange, the "Electrochemical Cell Concepts Colloquium" will take place over two days this year. The event will be documented in two ways: Via Graphical Recording, the presentations will be summarized and edited in drawings. In addition, the E3C 2023 will be recorded for the first time. The corresponding video file will be made available to participants exclusively after the event until the end of 2023.
The "Electrochemical Cell Concepts Colloquium – E3C" celebrated its premiere in 2019 with over 130 participants from 13 countries – including Canada, the USA, Uruguay, India, Greece, the UK and seven other European nations. The non-profit event's objective: to provide a platform for the interdisciplinary exchange in the field of electrochemical cells. The "Electrochemical Cell Concepts Colloquium – E3C" will take place as a virtual event via the video conferencing software MS Teams. More information can be found on our event page.